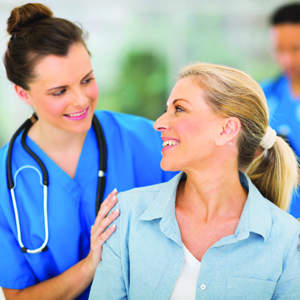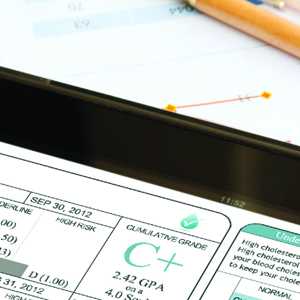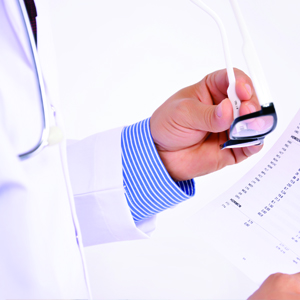 — The Synergy Difference —
In the ever evolving world of health care, Synergy Wellness is dedicated to providing an exceptional customer experience. With an unwavering commitment to quality, integrity, and compassion, we deliver outstanding professional healthcare services at an affordable price. Our innovative approach utilizes the latest in performance technologies, and education to equip your employees with the skills and knowledge they'll need to continue on the road to better health.
Testimonials
It gives me great pleasure to recommend Synergy Wellness to your company. We ares a carpet manufacturer with over 5800 employees spread throughout the United States. Our company sponsors a comprehensive wellness program and in the summer of 2010 we used Synergy Wellness for our health screenings. I must say that not only was Synergy Wellness flexible with our multiple shifts but also considerate of our employees time and the fact that we have to keep the plants producing constantly.
In the past, we have had trouble getting our employees to participate in wellness screenings but with Synergy Wellness we had our highest participation rate ever. The employees of Synergy Wellness maintained a very professional image, while being very friendly and gaining the trust of our employees.

I recommend them with enthusiasm, and would hire them again for future work.
I am thrilled to be able to provide a reference for Synergy Wellness.
I have had the opportunity to work with them for the past two years and it has been a wonderful experience. The service they provide for us is wellness screenings for all of our employees (optional). If employees pass screening criteria or provide alternative means, they qualify for a discount on medical coverage premiums.
Currently our company has approximately 5200 employees and at least half of the employees opt for the screening. The screening process with Synergy Wellness has almost been perfect. Any problems we have experienced have been on our end. We are a manufacturing company and run shifts 24/7, so scheduling is difficult, however Synergy has been able to make it work in some challenging situations. They are always a pleasure to work with, extremely professional, and very courteous to all employees. Each of their employees are highly qualified. Follow up and communication are tops!

I would certainly recommend them to a friend and any other company in need of a screening company."
I have had the pleasure of working with Synergy Wellness as our provider for wellness screenings for the last two years. I find them to be well prepared for the task of conducting screenings in a manufacturing environment with numerous shifts and multiple locations. We employ approximately 5000 employees in primarily two states with a few warehouses scattered over six states. Synergy has been able to service our needs very well in this diverse structure. They also provide bi-lingual staff members which is a huge requirement for our company.
Christa and her team are knowledgeable, prompt, courteous, and they provide their services with the utmost professionalism and a strong commitment to personal privacy. They work very well as a team and are always mindful that associates must return to their workplaces in a timely fashion so they perform their duties with great efficiency and accuracy.
Christa and her group have team meetings before a day of screenings to insure everything is in order and at the end of the day to discuss lessons learned in order to improve their process as needed. We have had many positive comments from our associates as they described their interaction with the Synergy staff. I enthusiastically provide my recommendation to others who are in need of a provider for wellness screenings."
— ROI on Corporate Wellness —
Synergy Wellness helps employers and health plans control their escalating health care costs by providing comprehensive onsite wellness services for their employees. Our hands on programs are designed to exceed your client's expectations and provide real and lasting improvements in the overall health of your employees. This translates into a better return on the wellness investment, greater productively, and higher company earnings.